benefits of getting organized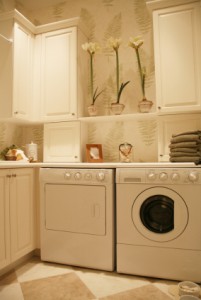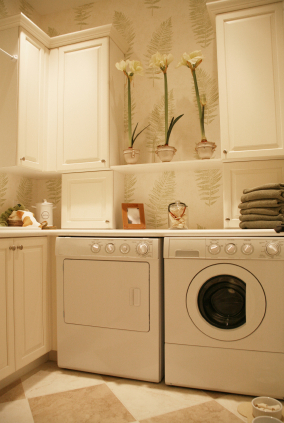 A Time to Organize professional organizer can help you declutter and downsize, share creative storage solutions, teach organizing skills, and recommend helpful resources and products. All sorts of people turn to professional organizers for help. Even organized people can become prey to the disorganization beast. An ever-increasing flow of paperwork or increased job duties and family commitments can all contribute to a to-do list that never seem to get done.
check out these organizing statistics
15 to 20% of the average American's household budget is spent on buying duplicates of items that were misplaced or lost as a result of disorganization. (NAPO)
Only 20% of the things we file will ever be retrieved again. (NAPO)
Getting rid of clutter would eliminate 40% of the housework in the average home. (National Soap and Detergent Association)
---
why hire a pro?
A professional organizer acts as a coach, working with you to ensure that the process of purging, organizing, and placing office and household essentials makes sense. Your needs are unique, so each organization project is tailored to help you be most efficient. Time to Organize uses simple, effective strategies to help you organize your spaces. We can help with everything from disaster-area desks to cluttered kitchen cabinets, from overflowing basements to disorganized paper piles, from messy kids' rooms to overscheduled family calendars.
---
benefits of getting organized
To reduce the feeling of being overwhelmed.
To achieve more in less time.
To gain a sense of control.
To set a good example for your kids.
To project a better image to your clients, colleagues, and friends.
To reduce your stress level.
To clear your head of all the clutter.
To gain energy and calm from your space.
To make better use of your talents and skills.
To have more time to spend on what's important to you.
Are you ready to get started? Click here to learn about our services.